5 unnecessary but correctable errors. It's a matter of paying attention to the details.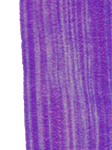 Let us not talk about the artistic, because that corresponds to others. Here is a small list of errors in practice, of any musical project, which I often encounter.
Continue reading "The 5 errors of a musical project (in the legal)"